Events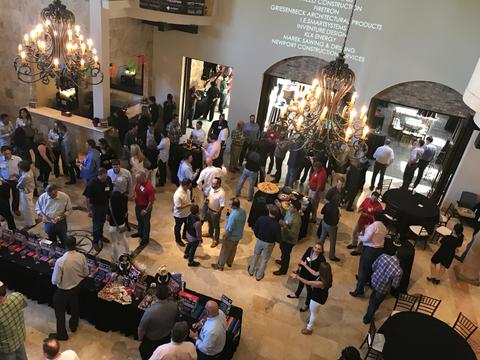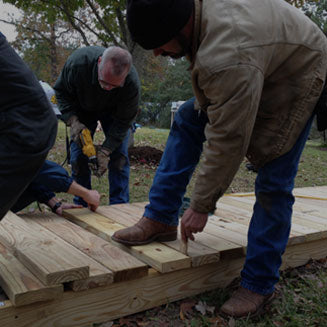 One of the ways we support our Partner Organizations is by raising money on their behalf and planning workdays for their benefit. Our fundraising events offer a fun way to network with other professionals while raising money.
Our events are held at premium venues, complete with open bar and gourmet buffet. Have fun and mingle with your colleagues; and maybe win some fabulous prizes! All the costs of the event are covered by our corporate sponsors and all the proceeds go directly to our Partner Organizations.
Join us at a community workday to paint, rake, or clean at one of our Partner Organizations locations. Be part of a group effort to help us maintain properties and buildings of our Partners. We always provide food and refreshments, tools and materials and plenty of camaraderie and fun; you just provide a few hours of light work and positivity!