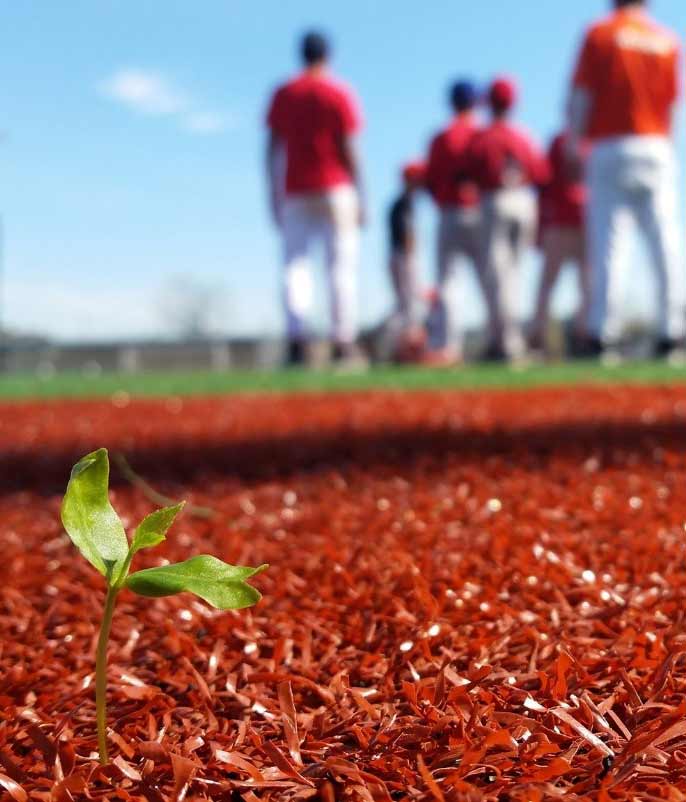 Donate Now
Every donation made towards Building New Foundations is used to impact the lives of disadvantaged adolescent and teenage boys and girls of the greater Houston area.
Building New Foundations is a 501C3 non-profit committed to the mission of positive transformation in the lives of the disadvantaged youth of the greater Houston area.
Thank you for supporting Building New Foundations, a 501-c3 corporation.
Tax ID 46‑4244261
Help support our partners
You can help our partners by donating below. All funds go directly to our partner organizations to help them make kids' lives better.